The AIGA Wisconsin Student Excellence Awards identify and award the chapter's student members who demonstrate excellence in design ability and commitment to the design community. Stay tuned for 2016 application information.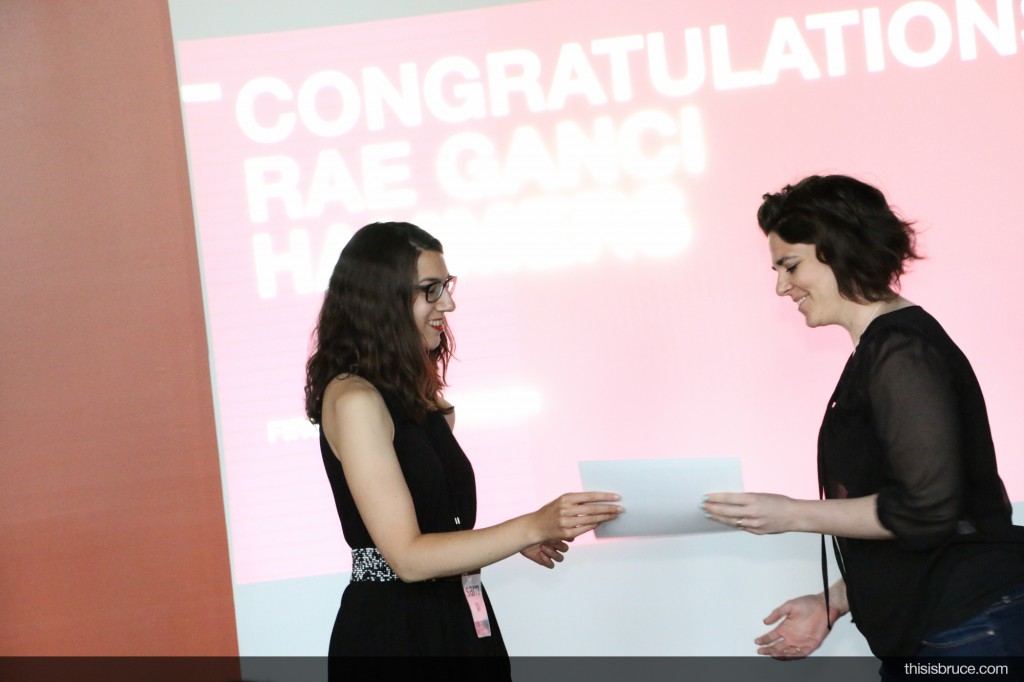 This past June, the 2015 Student Excellence Awards were proudly bestowed upon these two outstanding designers:
First Place:
Rae Ganci Hammers
http://portfolios.aiga.org/raegancihammers
Second Place:
Joshua B. Zelasko
https://www.behance.net/joshzelasko
Be sure to keep an eye on these talents, because they're each sure to have a bright future ahead in the world of design. In case you missed it, check out all of the event photos featuring the Student Excellence Winners during the AIGA 2015 Member Palooza here!
AND ANOTHER SPECIAL THANKS TO OUR 2015 STUDENT EXCELLENCE AWARDS SPONSORS: