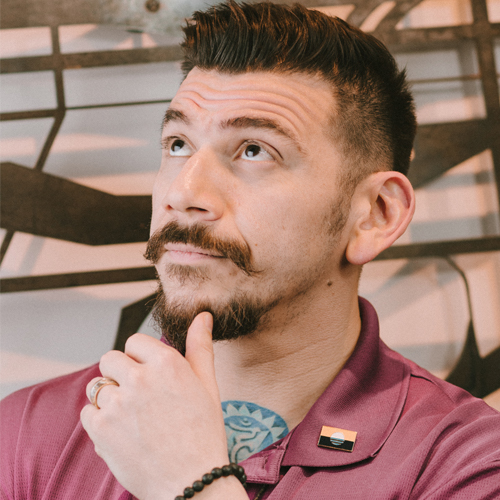 President
Drew Lettner
def perception
With 20+ years experience in visual art, drawing and day-dreaming; Drew Lettner combines the technical savvy of front-end markup languages, (effortless wit and humor) and lush quality graphics to create compelling interactive experiences for conscious brands, entrepreneurs and individuals. Since 2009, Drew has produced work through his company
def perception, LLC
—a boutique branding and design firm with a focus on conscious business. Through strategic partnerships, def perception continues to serve the community through initiatives that add positive value by delivering illustration and brand identity design. In his spare time, he loves to play the drums and write autobiographical content in the third person.
Email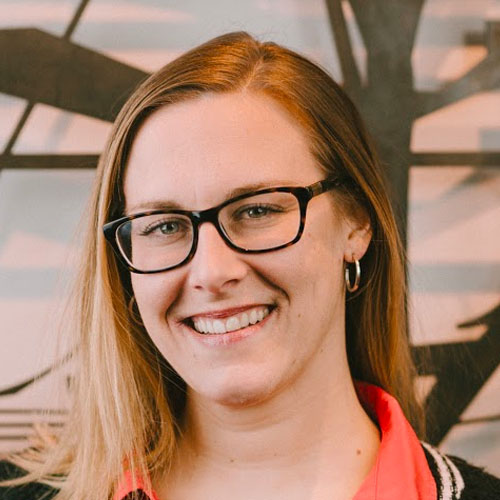 Secretary
Alli Pfeil
Monarch Creative
From start-up, to corporate, and every environment in between, Alli's design experience has allowed her to apply her passion for user experience, strategy, and content organization throughout the print and digital world. Her attentiveness to detail and process makes here the perfect person to keep things humming. When she's not waving her organizational nerd flag, she's playing sports, learning something new from various podcasts, figuring out where to travel next, and anxiously waiting for the next seasons of Sherlock, Shameless and GOT.
Email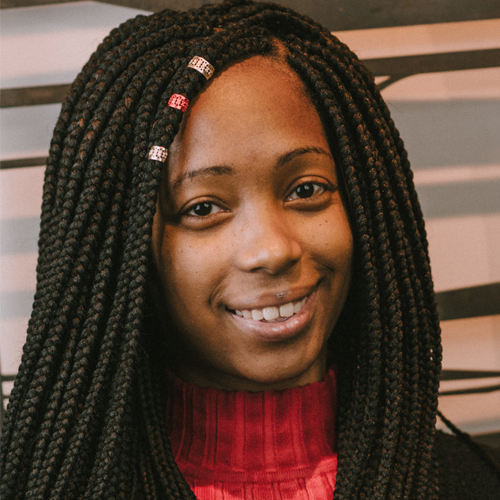 Treasurer
Natasha Lettner
Greater Together
Natasha joins the AIGA WI board as Treasurer coming from a background of Accounting with over 10 years of experience working in the field. She is also apart of the nonprofit organization Greater Together here in Milwaukee as their Press Agent. She has a Bachelors in Professional Communications/Liberal Studies from Alverno College and enjoys all things creative and cats.
Email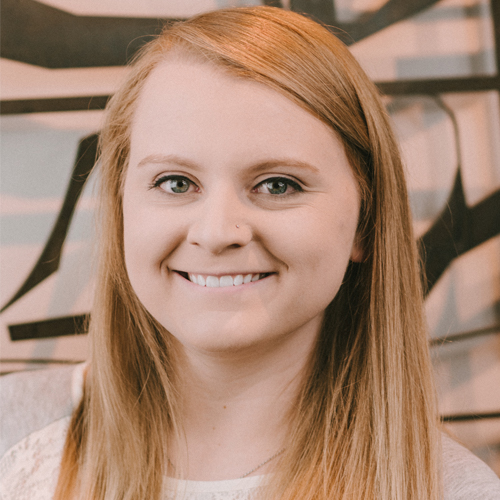 Events + Programming Director
Angela Ryan
SRH
Email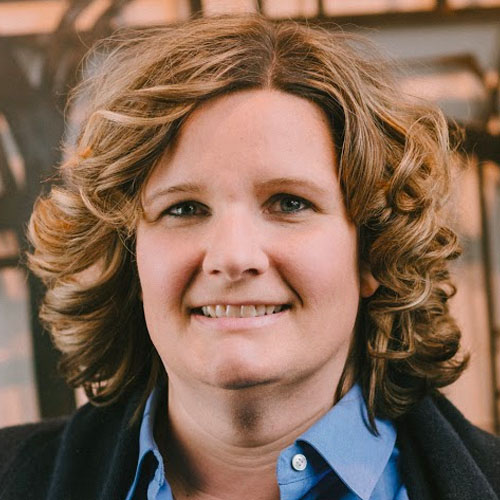 Design for Good
Jen Kuhn
Untitled Creative
Ask anyone Jen has worked with, and they will tell you that she is an incredibly deep, self-motivated, and creative individual. Her love of connecting with people, understanding business needs and goals, and simply listening has earned her what some might call a pragmatic approach to the creative process. Jen's favorite thing to do is travel. She's crossed the Bosphorus, the equator, spent time in Europe, Africa, and has been to almost all fifty states in the U.S. Her love of people and getting out of her comfort zone have mixed well with her love of design and photography — resulting in dreamy images of cultures she has fallen in love with. Jen has worn many hats from assistant creative director to art director to designer. But her favorite title is creative problem solver, mentor, and leader.
Email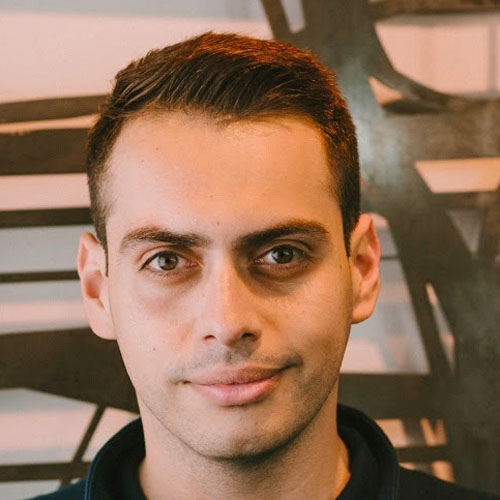 Design For Good Co-Director
Eric Sandoval
Kane Communications
Email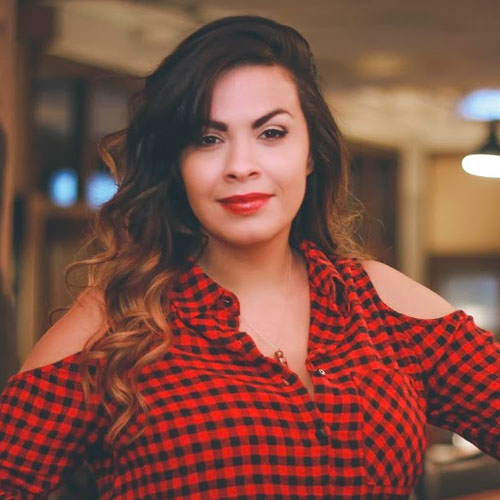 Content Director
Milagros Cuevas
Milasoul Creative
Email
Project Management Director
Emily Adkins
Core Creative
Email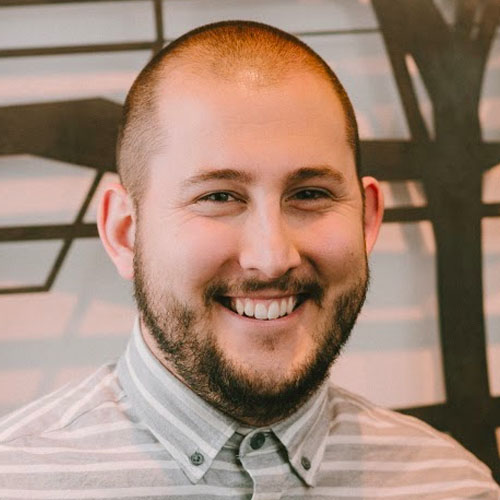 Communications Director
Alex Lahr
Traction Factory
Email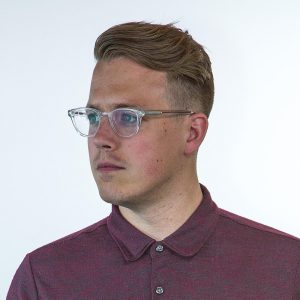 Digital Director
Brandon Morreale
Northern Ground
Email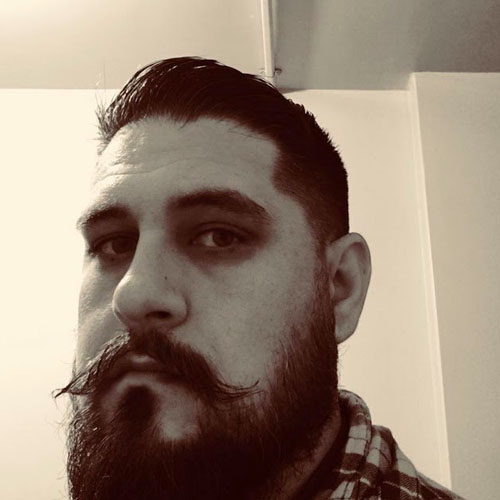 Education Director
Anthony Laur
Rufus King International High School
Email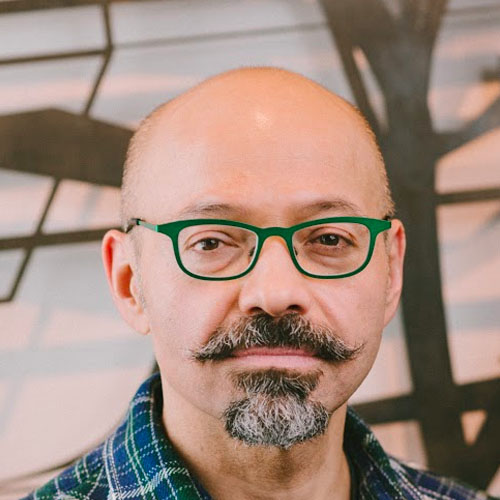 Education Co-Director
José Montoto
Carthage College
Email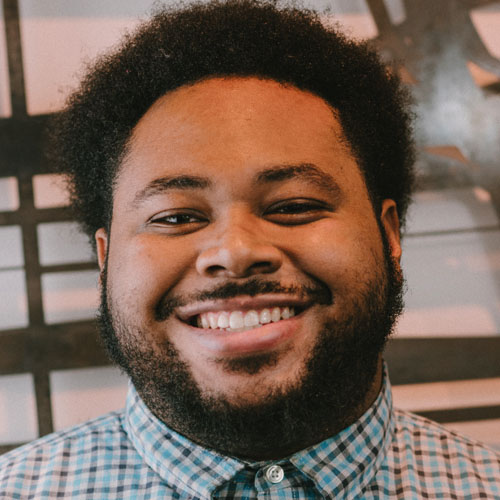 Diversity + Inclusion Director
Josè Kalumet Robinson
Instant Karma
Email