Milwaukee native
Reginald Baylor
is an ex-trucker turned fine artist whose focus lies in acrylic on canvas paintings. Join AIGA for a morning with this inspirational artist in his new "open studio" concept in the Third Ward, where he invites you to interact and experience
Reginald Baylor Studio
for yourself.

$5 / all attendees (attendees must pre-register for this event)
Designed to be an open studio, Reginald Baylor's new space in the Third Ward is meant to welcome the community inside to get a flavor of his art. His pieces are eclectic, but often vibrantly-colored, with a pop art flavor. You'll get a chance to see some of his meticulously crafted acrylic paintings and speak to the artist himself, who was raised in Milwaukee and has a diverse career history. Meet us at Plaid Tuba in the Marshall Building for an early tour of this exciting studio!
Please email events@wisconsin.aiga.org with any questions.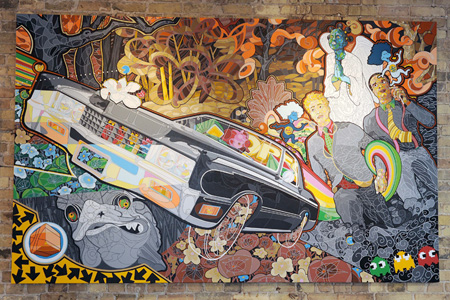 "Yellow Meat" | Acrylic on Canvas, 2009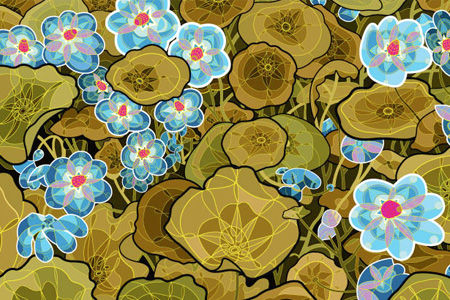 "Nasturtiums in Blue and Gold" | Digital Print on Paper, 2010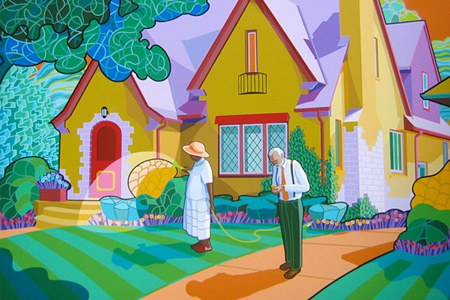 "Elton and Helen" | Acrylic on Canvas, 2007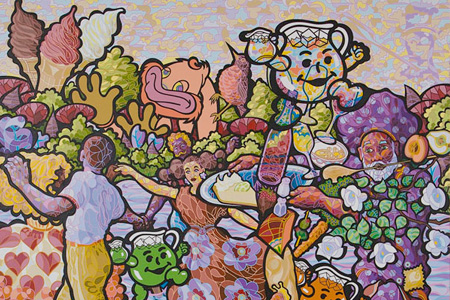 "Soul Food" | Acrylic on Canvas, 2010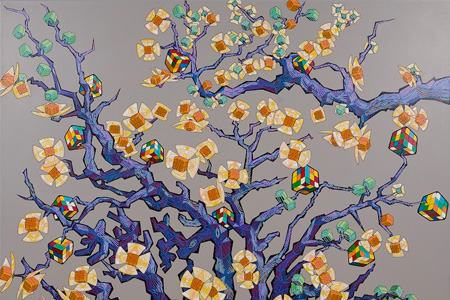 "Second Tree and Its Fruit" | Acrylic on Canvas, 2011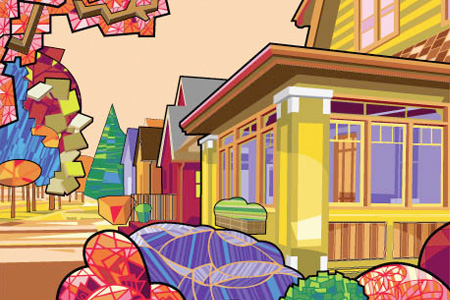 "2nd Next Door Neighbor" | Digital Print on Paper, 2010