AIGA Wisconsin is wrapping up the year with their season-ending event this Thursday, but things just got a little more exciting! Join us for a members only pre-party at Hanson Dodge Creative as we take part in their special studio exhibition showcasing the iconic sports photography of Art Shay. The Hanson Dodge studio is one block from the Hudson Business Lounge in Milwaukee's Historic Third Ward.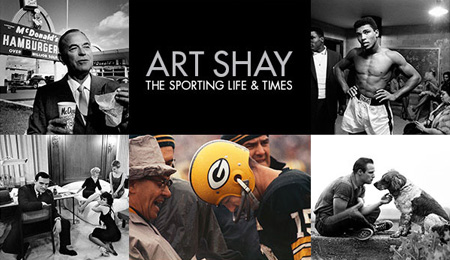 OCUPOP: Ocu = eye, pertaining to sight: Pop = Popular Culture... easy to say, easy to spell (and the dot com url was still available in 2000 or so). So there you go, answers number one and two to "Ocupop, what is that?"
Ocupop is what the industry-types would call a boutique agency. Between founders, designers, strategists, and a select set of trusted sub-contractors and interns, the firm offers everything from brand strategy and identity systems, to printed and digital collateral, to software, environments, interiors, and consumer products for clients of nearly any scale. This includes work for mom and pop businesses from Indonesia to Iowa, Boston- and Bay-area start-ups, household names Facebook, Google, Mozilla, and Burton, as well as university, government and community projects worldwide.
With a widely distributed team and offices in Milwaukee, San Francisco and Honolulu, Ocupop's footprint and size affords an uncommon agility to adapt to clients' individual circumstances, while their experience, ingenuity, and unwillingness to sleep assures insightful, holistic, sustainable solutions in all variety of creative capacities.
ocupop.com | facebook.com/ocupop | @ocubot
More about Michael Nieling: Designer of some of the internet's most recognizable logos, Michael Nieling is a designer, educator, husband and father. He is the Creative Director at Ocupop and also teaches logo design at MIAD. Splitting time between Hawaii, Colorado, and Wisconsin, if he's not on an airplane, he's likely somewhere shouting about design.
This event also marks the end of our programming season, our official members meeting and members vote on the 2013-2014 AIGA Wisconsin board. We'll also announce the 2013 Student Excellence Awards. Don't miss out on the fun, register today!
5:00 - 6:00 pm | AIGA pre-party at Hanson Dodge (220 E. Buffalo)
6:00 - 10:00pm | AIGA member event at Hudson (310 N. Broadway)
$5 / pre-registered members | $20 / pre-registered non-members
NOTE: Ticket prices increase $5 at the door, so register in advance! No cash, please. Email secretary@wisconsin.aiga.org with any questions.
Thank you to our event sponsors:
Aquent | Big Shoes Network | C2 | Hal and Mary Hinderliter | MIAD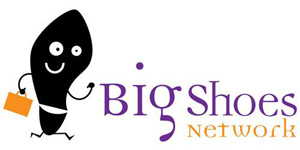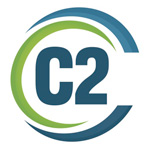 OCUPOP Work: