Join AIGA for a personal guided tour of the Milwaukee Art Museum's newest exhibition, Thomas Sully: Painted Performance.
Thomas Sully: Painted Performance offers a new look at an American Old Master. The exhibition is the first retrospective of the artist in thirty years, and the first to explore the artist's entire career in depth. Nearly eighty paintings from public and private collections across the U.S. and Great Britain celebrate the full range of Sully's artistic imagination for a twenty-first century audience, including the lifelong love of the theatre and performance that permeates all his works.
$10 / pre-registered members
$15 / pre-registered non-members
NOTE: Ticket prices increase $5 at the door, so register in advance! No cash, please. Email events@wisconsin.aiga.org with any questions.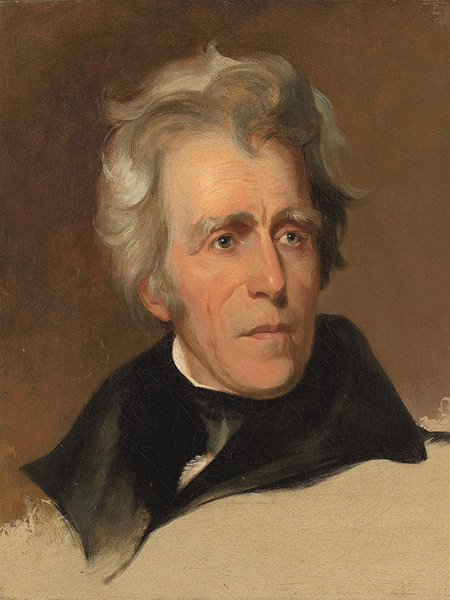 Thomas Sully | Andrew Jackson (1845)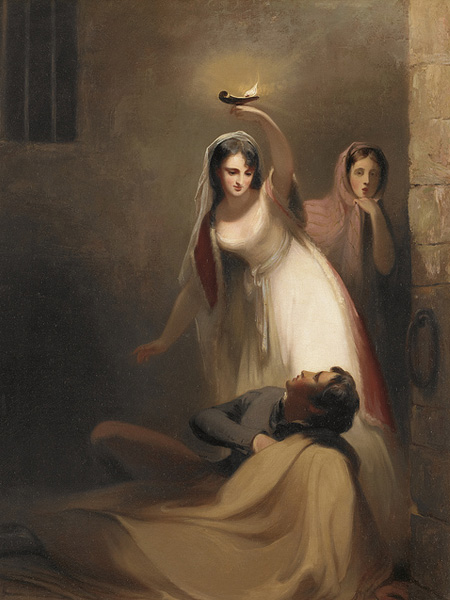 Thomas Sully | Prison Scene from J. Fenimore Cooper's "The Pilot":
Cecelia Howard and Katherine Plowden Arousing the Prisoner
Edward Griffith from His Slumber (1841)