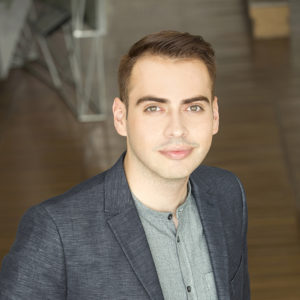 Eric Sandoval
Community Director
community_director@wisconsin.aiga.org
CMYK or RGB?
CMYK
Favorite Typeface?
Montserrat Light. Its a sans serif font that is modern but unassuming but its nice.
Why do you love AIGA?
I love AIGA because its a unique community of individuals who are passionate about design and creative ideas. I like that as an organization AIGA welcomes all types of creative individuals from all sorts of backgrounds. We are truly a tribe for design and that is my favorite part of being a part of AIGA.