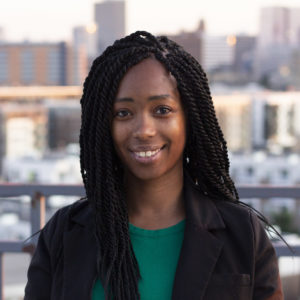 Natasha Lettner
Marketing & Communications Chair
marketing_programming@wisconsin.aiga.org
CMYK or RGB?
I'm not a designer, so I use a mix of math and words.
Favorite Typeface?
I like bold, black cursive-y fonts because I'm gothic at heart.
Why do you love AIGA?
I love AIGA as it has introduced me to a whole new creative force within the world of design. I now find myself appreciating logos, color patterns and fonts more than I did before as a person with an Accounting and Communications background.