Fuzzco is a full-service creative agency based in South Carolina that focuses on making and shaping brands that people relate to and rely on. Come hear Jon Yarian, Fuzzco's brand strategist and talker-in-chief, as he speaks about what they do - and the dangerous side effects of doing it.

Fuzzco cares deeply about the quality of their work and always pushes for a strong conceptual foundation. They believe personality enables content and that honesty is at the heart of character. They do a lot and they smile while doing it (with or without food in their teeth). Some of their past clients include the likes of eHarmony, Zynga and Snapette. Fuzzco has been featured in Dwell Magazine, along with the 2010 & 2011 Regional Design Annual editions of Print Magazine.
Join AIGA Wisconsin at the InterContinental Hotel as we sit down with Jon Yarian to hear about the inner workings of this diverse creative agency. You can even sit down and speak to him one-on-one at a roundtable discussion before the event! Food and drinks will be available, so come rub elbows with other local designers as you broaden your creative horizons. And if you haven't yet seen Fuzzco's lovely website, be sure to check it out!
$20 / pre-registered student members
$25 / pre-registered members
$30 / pre-registered non-members
NOTE: ticket prices increase $5 at the door, so register in advance! Plus, use promo code fuzzco2013 to save $5 on additional attendees when you register as a group! Please email events@wisconsin.aiga.org with any questions.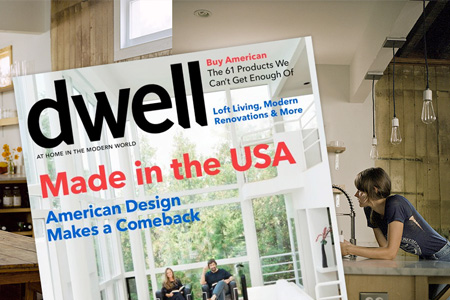 Fuzzco in Dwell: Made in the USA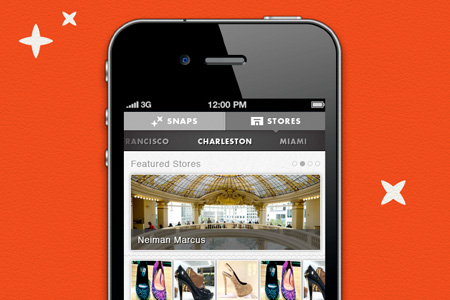 Snapette mobile app design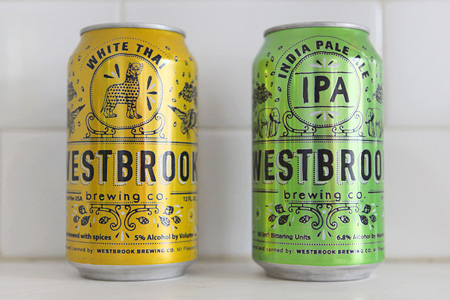 Westbrook Brewing can design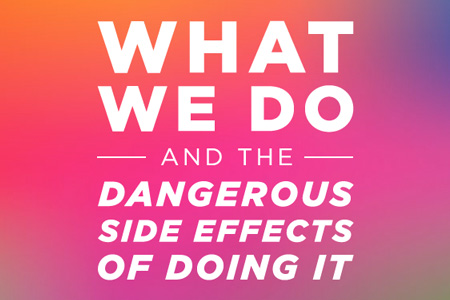 What we do - and the dangerous side effects of doing it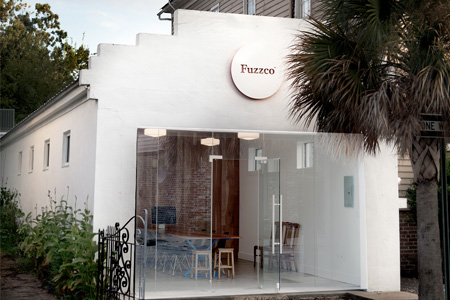 Fuzzco office in Charleston, South Carolina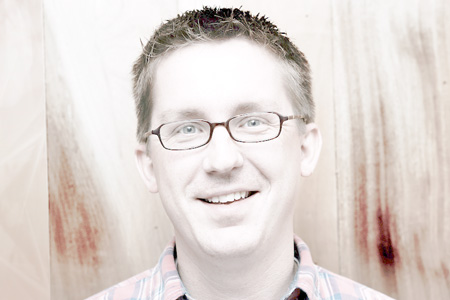 Talker-in-chief Jon Yarian